Now in Cookeville!
We're expanding! Gaw Family Dentistry has just opened up a new office in Cookeville, Tennessee. We are accepting patients at this time. Feel free to contact the office at (931)526-7899 to schedule your appointment.
Visit Us
Hours
787 South Willow Ave.
Tue 8AM-12PM,
Thurs-Fri 8AM-5PM
Welcome to
Gaw Family Dentistry
! We appreciate the opportunity to provide you with complete and comfortable dental care.  Our staff is made up of qualified professionals who work together as a team to bring you the highest quality treatment in a warm, caring atmosphere. 
One of the goals of our website is to provide you with an extension of care. We believe our patients deserve to have the information needed to make wise choices about their oral health. There is an overview of our practice including our doctors and staff, office hours, insurance and contact information. 
We take pride in providing you with a comfortable office experience where our qualified staff is friendly and knowledgeable. We invite you to call our office with any questions. We will do everything possible to ensure you a pleasant visit.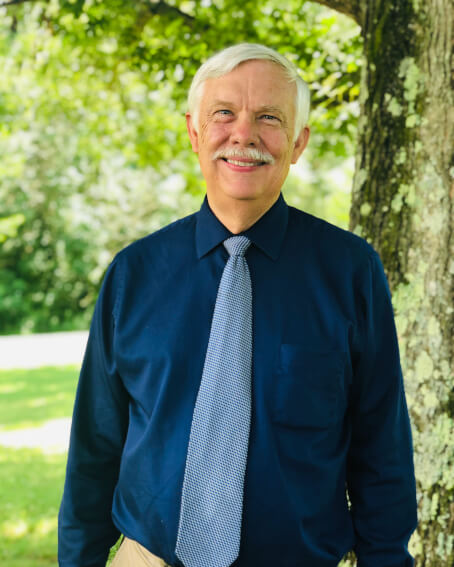 Dr. Ted Gaw, D.D.S.
General Dentist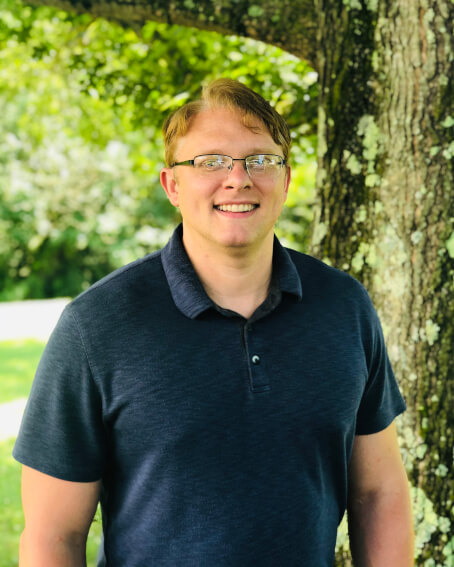 Dr. Brad Gaw, D.D.S.
General Dentist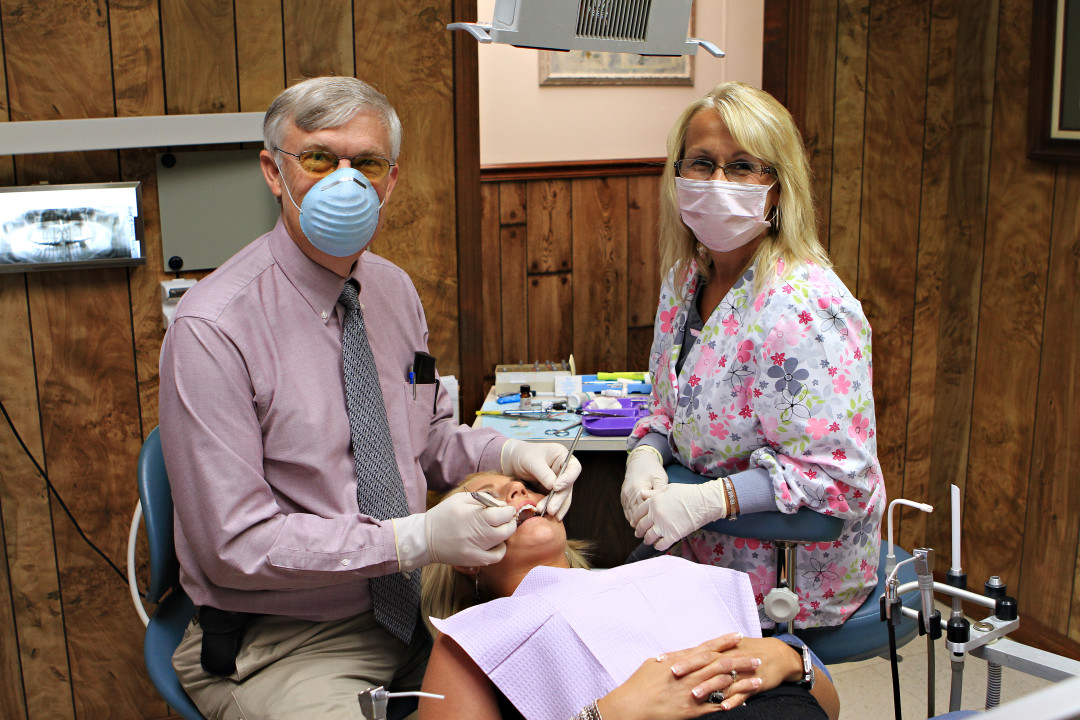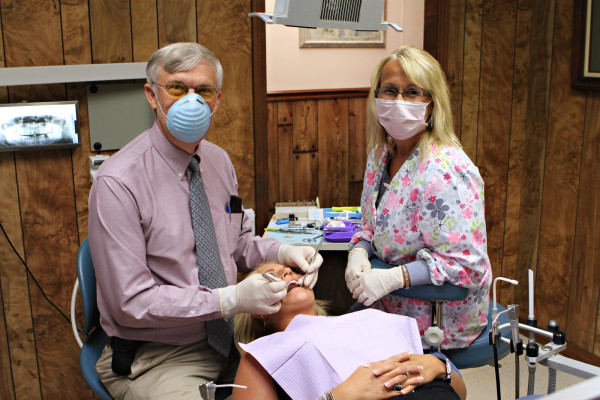 Why Gaw Family Dentistry?
Our goal is to provide high quality dental care while putting you in the most comfortable setting possible. Our facility is run under the strict supervision of licensed dentists. We take great pride in our caring, professional staff and strict sterilization procedures. Our patients are our most important asset. We strive to develop long-lasting, trusting relationships with all of our patients.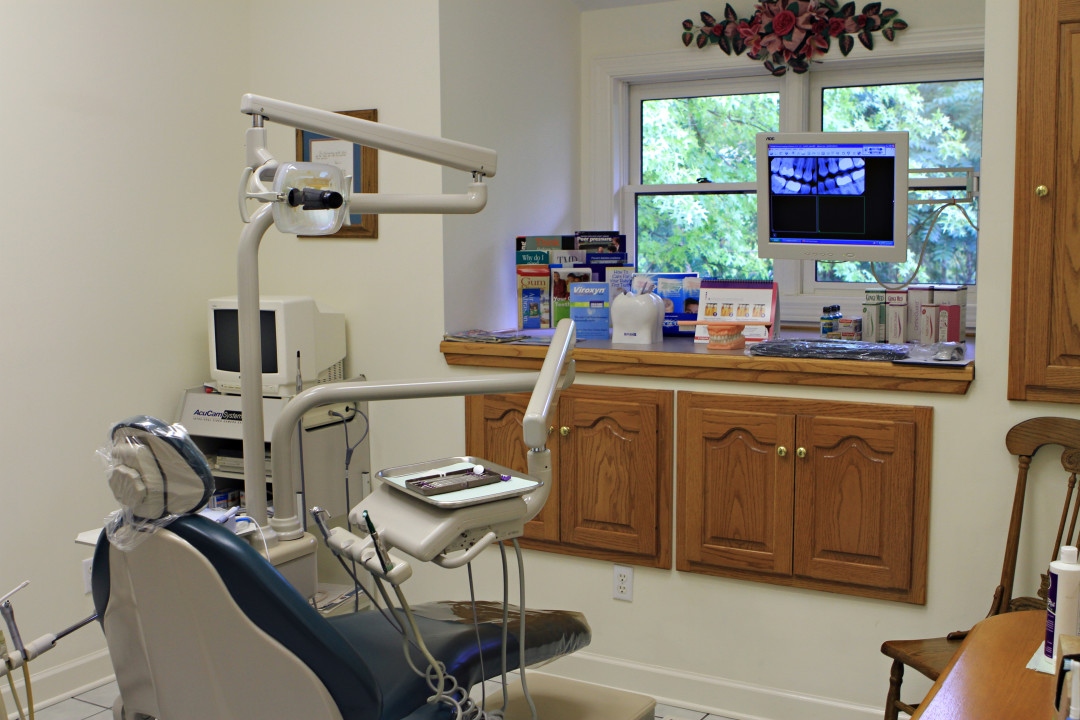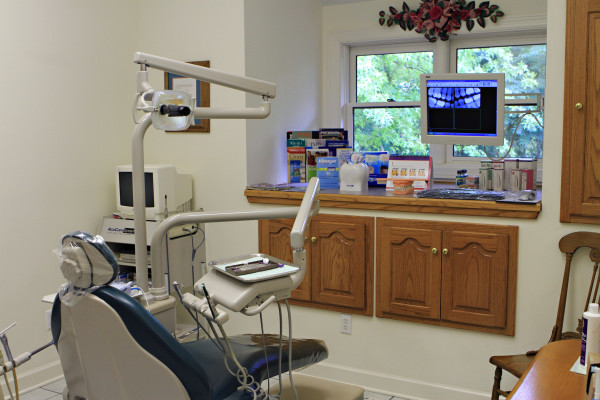 We provide adult and pediatric dental services, including whitening, dental implants, veneers, crowns, bridges, dentures and emergency services. All services are provided by General Dentists, members of the ADA and TDA.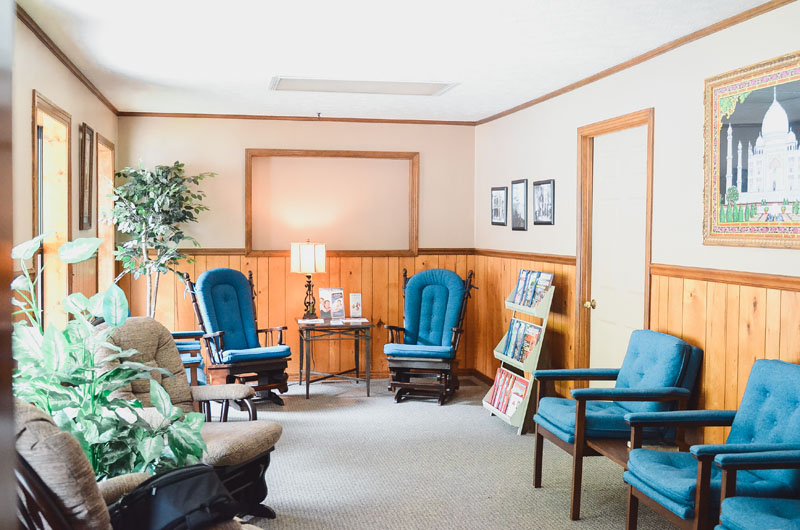 Information on what to expect when you visit our office for the first time as well as a list of some frequently asked questions for your convenience. If you ever have a question or concern, please feel free to call our office any time. We would be happy to help.