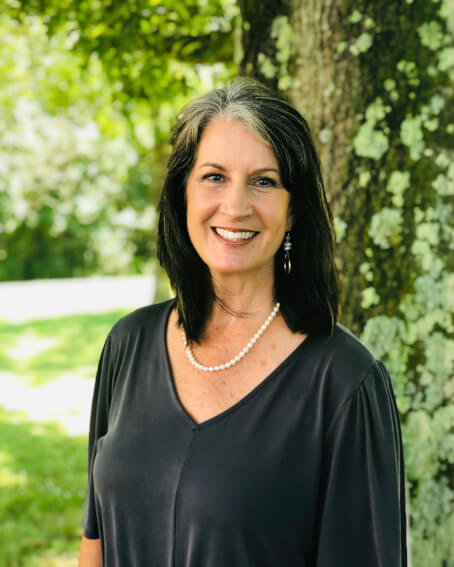 Tammy Tucker is the daughter of the late Hobert and Lois Smith of Jackson County.  She graduated from JCHS in 1982. She began working for Dr. Gaw in 1980 and later became a registered Dental Assistant.  She attended Tennessee Tech University as well as Tennessee State University, earning her Associate Degree in Dental Hygiene in 1991.  She earned her Bachelor of Science Degree in Dental Hygiene in December 2011 from Tennessee State University.
Tammy is married to Wayne Tucker. She is the mother of three children: Blake, Hope, and Austin.  She has a daughter-in-law, Crystal, and two granddaughters, Chloe and Hadley.  Her interests include spending time with family, traveling, and running.  As a runner, she has logged many miles, completing one full marathon, sixteen half marathons, and various other 10k and 5k races throughout different states.
Tammy and her husband attend Collegeside Church of Christ.  She states that God has blessed her life richly by providing her with good health to enjoy her hobbies as well as providing a Christian work environment with a friendly, supportive, and caring staff.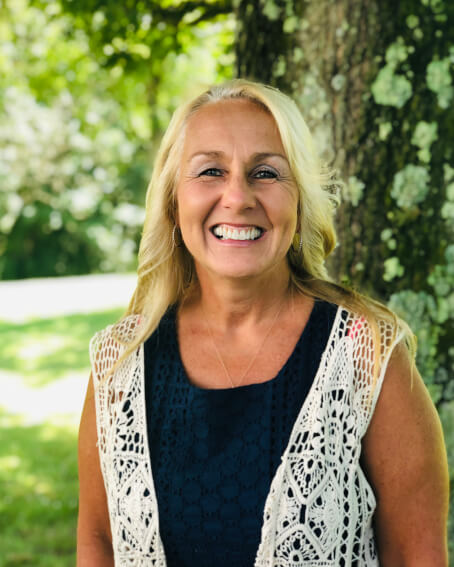 Lisa has been employed at our office since 2001. She received her license as a Registered Dental Assistant in 2003 from TN Technology Center in Livingston. She is also certified in nitrous oxide monitoring and coronal polishing. In 2010, Lisa completed the certification for Expanded Functions for Dental Auxiliary from TSU/ MeHarry. She also completes continuing education classes each year to further her development in the dental field.
Lisa and her husband Larry live in Cookeville. They have two grown children, Cody and Cayla. They enjoy camping, boating, and spending time together with their extended family. They attend Freewill Church of Christ.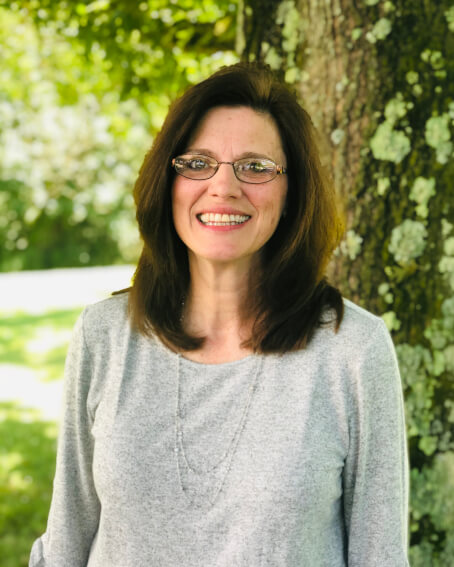 Lisa came to work in our office in 2004. Lisa is a Cookeville native and graduated from Cookeville High School. Following high school, she received her certification as a Licensed Practical Nurse. She enjoys meeting people and making new friends.
Lisa lives in Cookeville with her husband, Mike. They have two grown sons. She enjoys reading, singing, being with friends and family, spending time outdoors, and playing with their dog, Bowser. Lisa is a member of Holladay Church of Christ.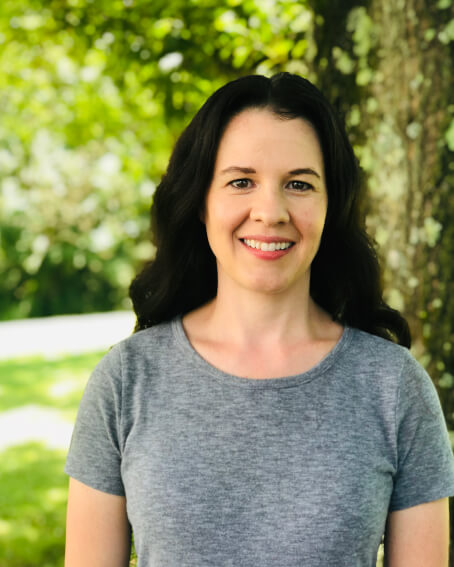 Sarah began working in our office in November 2006 as a dental assistant. She received her expanded functions certification in 2012 from UT Memphis.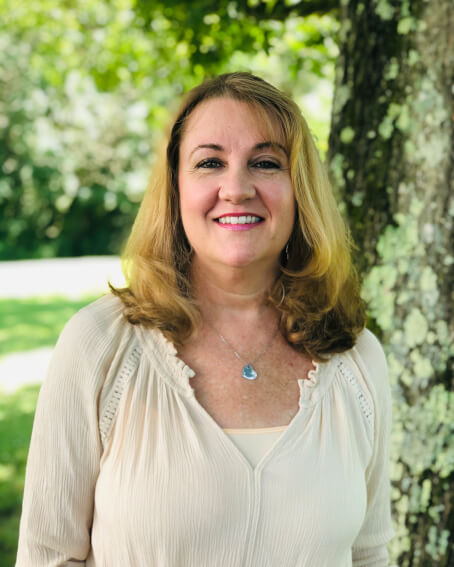 Nedra started working at our office in July 2016. She has been a dental assistant for 8 years. She and her husband, Bob, moved to Tennessee from California, along with their three grown children. Two of her children attend Harding University.
Nedra and her family attend Flynn's Creek Church of Christ. She enjoys spending time with family.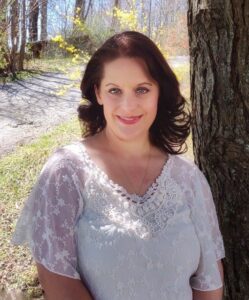 In the early 2000's, Brady received her training for dental assisting by the Red Cross Program at RAF Lakenheath, England, through the United States Air Force.
She left the field of dental assisting to raise her three amazing daughters. She's been married for 26 years and their family settled in Cookeville 14 years ago.
Brandy feels blessed to be back in the dental field and so happy to be a part of the Gaw dental family.
Sue Schut – Dental Receptionist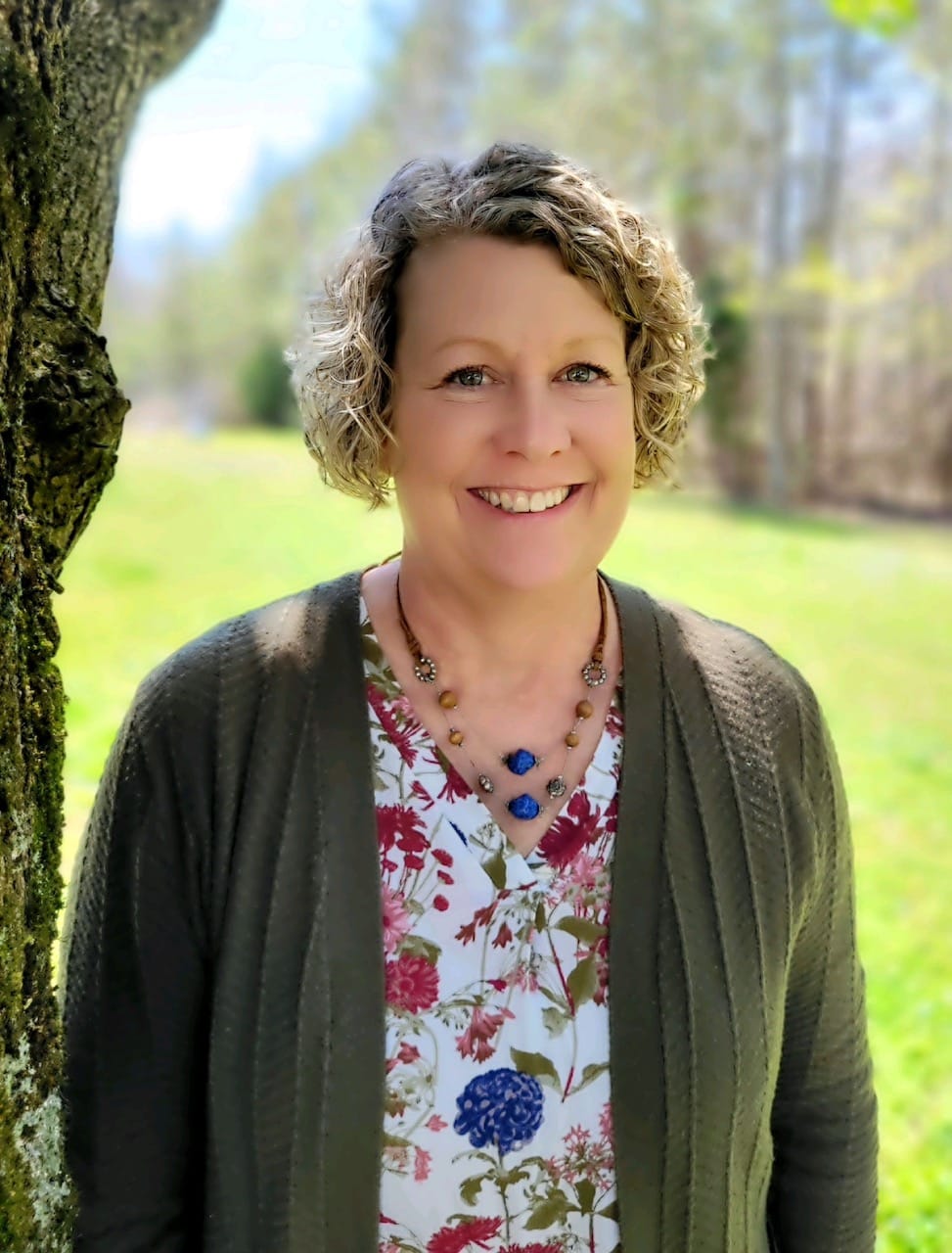 Sue Schut joined Gaw Family Dentistry in March 2021. She worked in Michigan as
a dental receptionist for 18 years before she moved to Tennessee with her husband in 2013.
Sue is glad to be back working in a dentist office and feels blessed to be a part of the Gaw Dentistry team!
On the days she is not working, Sue enjoys gardening, reading, and babysitting her adorable granddaughter.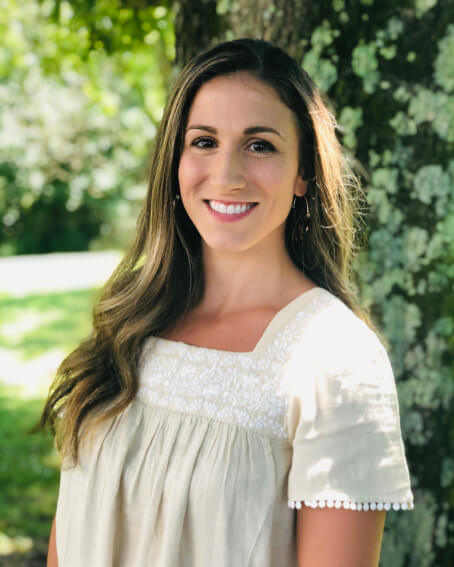 Suzy Wright
Registered Dental Hygienist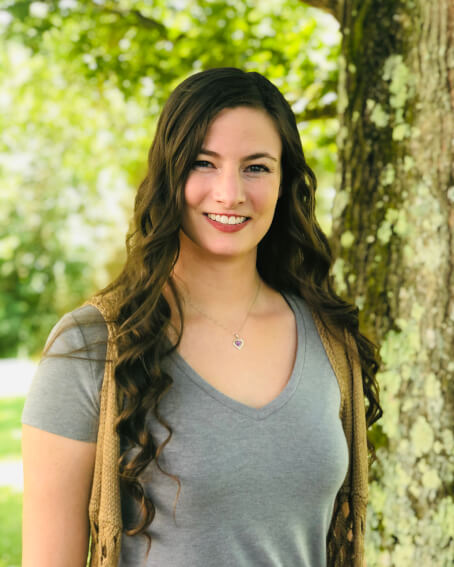 Savannah Lish
Dental Assistant