W
elcome to Gaw Family Dentistry! We appreciate the opportunity to provide you with complete and comfortable dental care.  Our staff is made up of qualified professionals who work together as a team to bring you the highest quality treatment in a warm, caring atmosphere. 
One of the goals of our website is to provide you with an extension of care. We believe our patients deserve to have the information needed to make wise choices about their oral health. There is an overview of our practice including our doctors and staff, office hours, insurance and contact information. 
We take pride in providing you with a comfortable office experience where our qualified staff is friendly and knowledgeable. We invite you to call our office with any questions. We will do everything possible to ensure you a pleasant visit.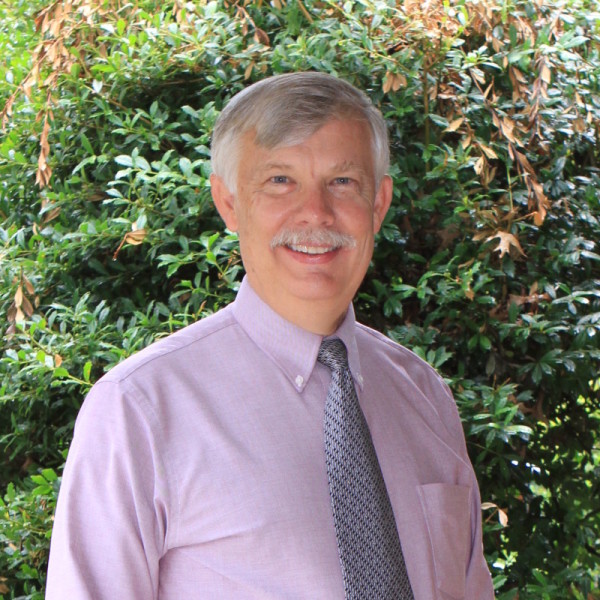 Dr. Ted Gaw, D.D.S
General Dentist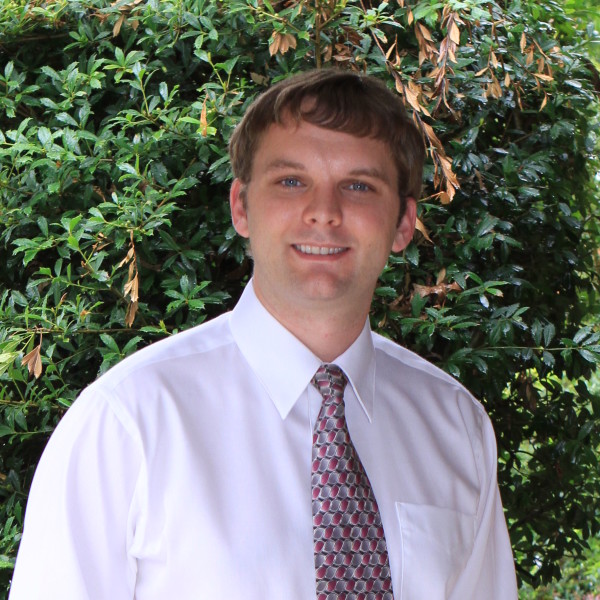 Dr. Joel Gaw, D.D.S
General Dentist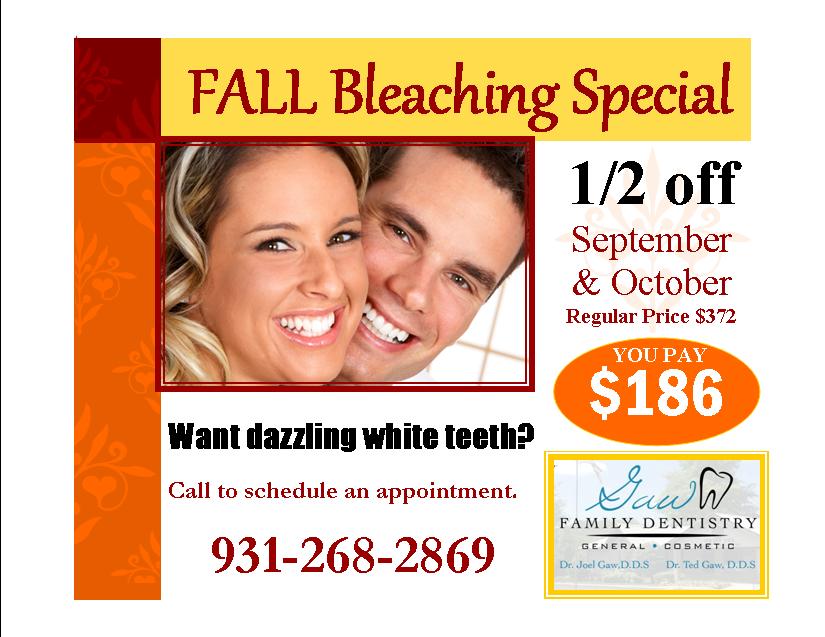 Bleaching and Whitening
Keeping our teeth their whitest is a lot harder than it sounds. With all the coffee, wine, smoking and other foods that have the ability to stain our teeth on a daily basis, even proper maintenance sometimes leaves them a little lackluster. Tooth whitening is an excellent way to restore the natural color of your teeth or even make them whiter than your natural color. To accomplish the whitening of your teeth, we utilize a tray whitening system. This tray whitening system is completed in 2 steps.
We will make an impression of your teeth. With this impression, we'll craft you custom whitening trays that you can use over and over.
You will take the whitening gel and put it in the trays for a short period of time each day over a period of a few weeks. Results vary for each individual.
We have had great results with this procedure!!! Please contact us today to see if you are a candidate for this type of whitening.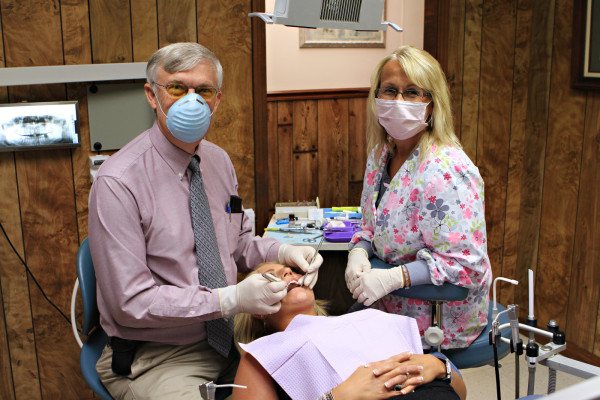 Why Gaw Family Dentistry?
Our goal is to provide high quality dental care while putting you in the most comfortable setting possible. Our facility is run under the strict supervision of licensed dentists. We take great pride in our caring, professional staff and strict sterilization procedures. Our patients are our most important asset. We strive to develop long-lasting, trusting relationships with all of our patients.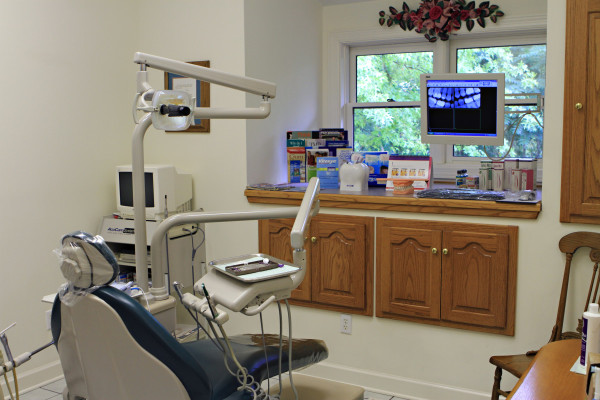 We provide adult and pediatric dental services, including whitening, dental implants, veneers, crowns, bridges, dentures and emergency services. All services are provided by General Dentists, members of the ADA and TDA.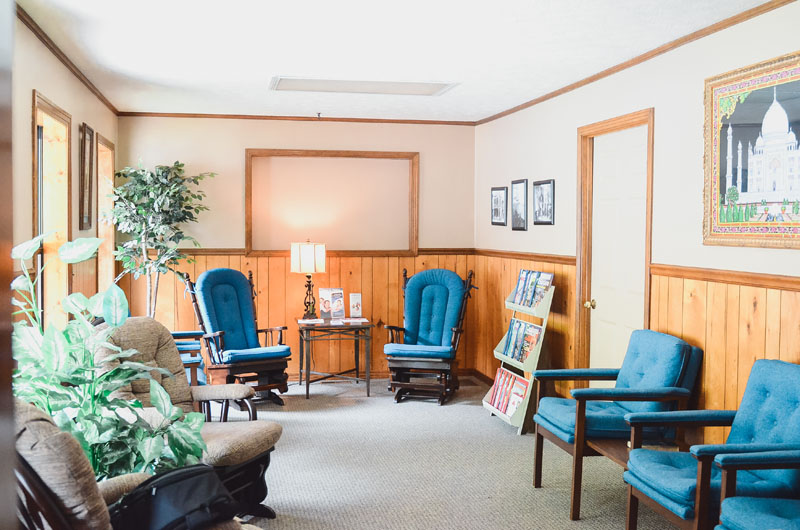 Information on what to expect when you visit our office for the first time as well as a list of some frequently asked questions for your convenience. If you ever have a question or concern, please feel free to call our office any time. We would be happy to help.